Through One Cause UK in December 2020, Jaspar Foundation has sponsored education for 50 children at Nirvana School in Pondicherry, India.
Jaspar Foundation is passionate about providing students with tools for a quality education and a real opportunity to enhance their future.
Our donation has contributed to essential items such as stationery, textbooks, school uniform, shoes, school bags, exam fees, access to computer labs, broadband and fully equipped library facilities and to supplement the teacher's salaries.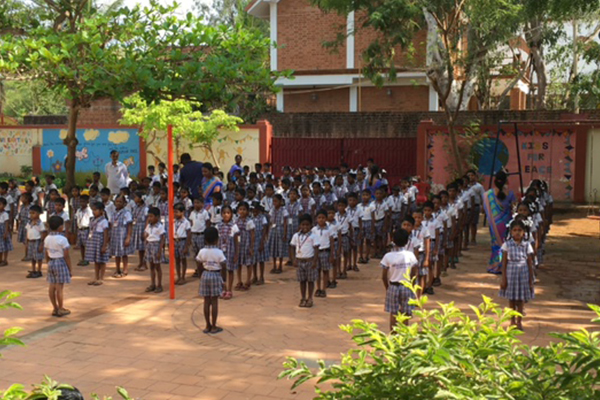 "On behalf of the One Cause Team, I would like to thank you very much for your very kind donation. This will make a huge difference to the lives of under-privileged communities giving them a chance to education and progress towards getting them out of poverty."
Aashish Nathwani, Trustee and Director, One Cause