The Foundation supported A Slice of Happiness, a self-funded mental health project of Watford and Three Rivers Trust. They provide 3 hour long online group sessions for upto 25 people (free to attend) affected by their mental wellbeing over 8 weeks delivered by 3 facilitators and peer mentors. A Slice of Happiness helps those who are homeless, unemployed and facing redundancy who are suffering with their mental wellbeing. With the Covid situation so rife, Jaspar Foundation wanted to help those suffering from mental health.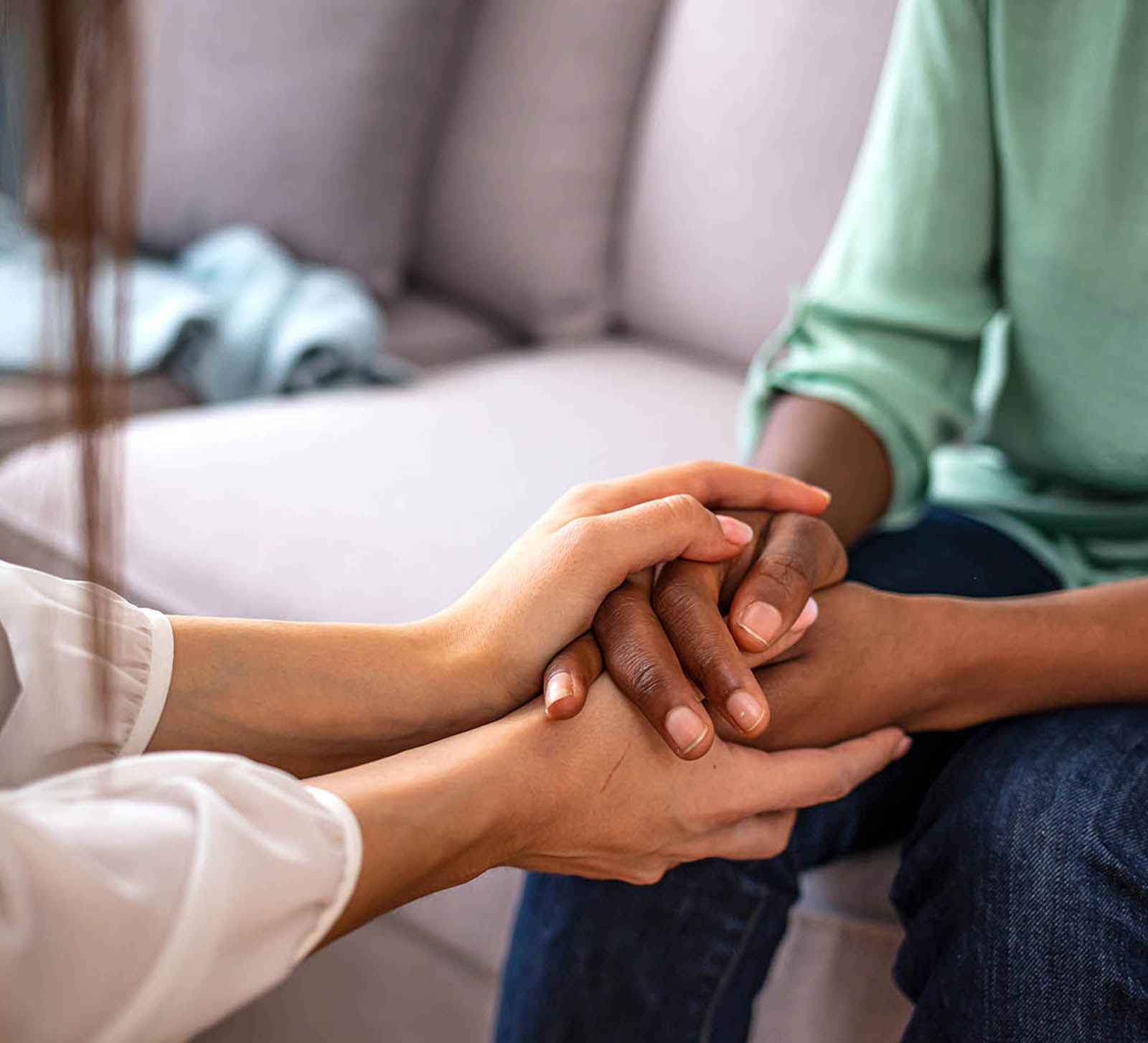 "Alleviating loneliness was a motivational factor for me when I set up the Jaspar Centre back in 2009. Through Jaspar Foundation's collaboration with A Slice of Happiness, I want to continue to pledge efforts towards addressing loneliness, isolation and advocate social inclusion to encourage positive mental health."
Raj Pankhania
Jaspar Foundation collaborated with Landaid the property industry charity for ending youth homelessness to make a donation. Landaid invest in projects each year to provide accommodation for young homeless individuals. The Landaid Covid 19 Emergency Fund has helped many young people across the UK to survive the pandemic.
"Thank you to Jaspar Foundation for supporting us in achieving our mission and giving young people vital financial and emotional support at a time where they need it most."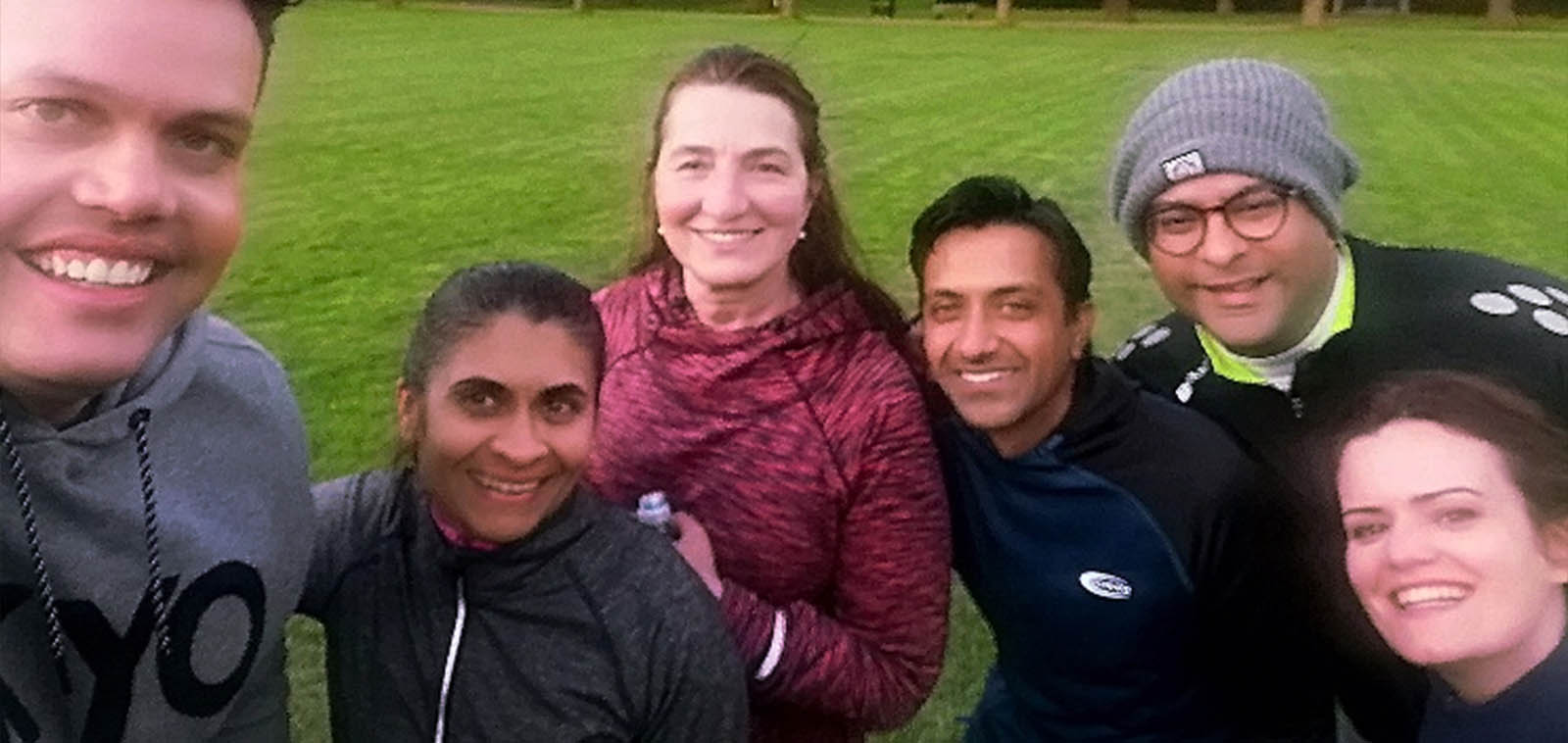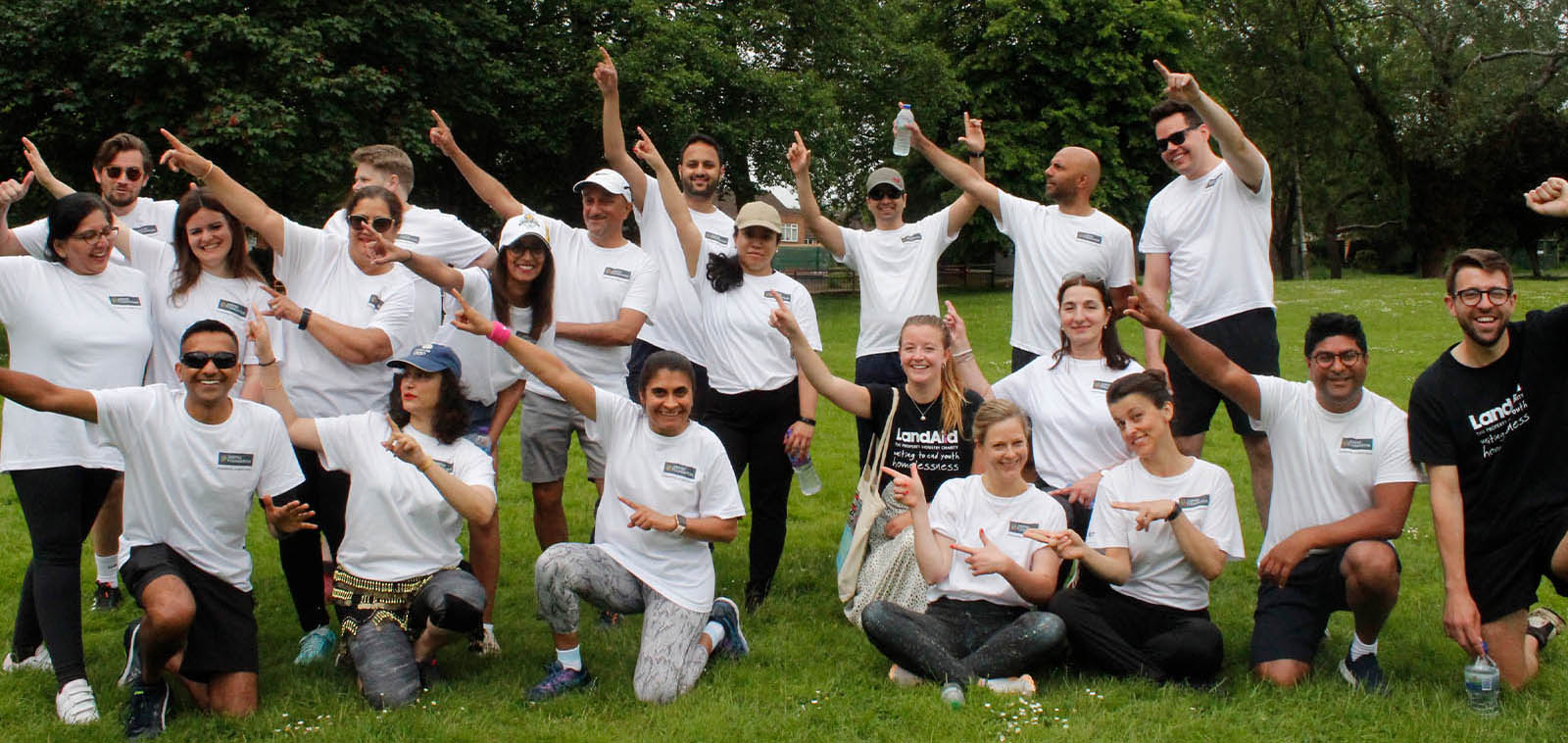 Sewa UK – Selfless Efforts for Welfare of All is a humanitarian organisation, performing acts of kindness without expectation of reward.
Sewa UK operates with relief and rehabilitation following disasters by supporting and promoting projects which cater to people with disabilities. Jaspar Foundation fully supports Sewa UK with donations recently made by many, which has now surpassed £300,000 to maximise emergency relief efforts during the current Covid crisis unfolding in India.
We are pleased to announce that, thanks to our collaboration, we have been able to contribute to sourcing and purchasing 300 oxygen concentrators to directly aid people in need.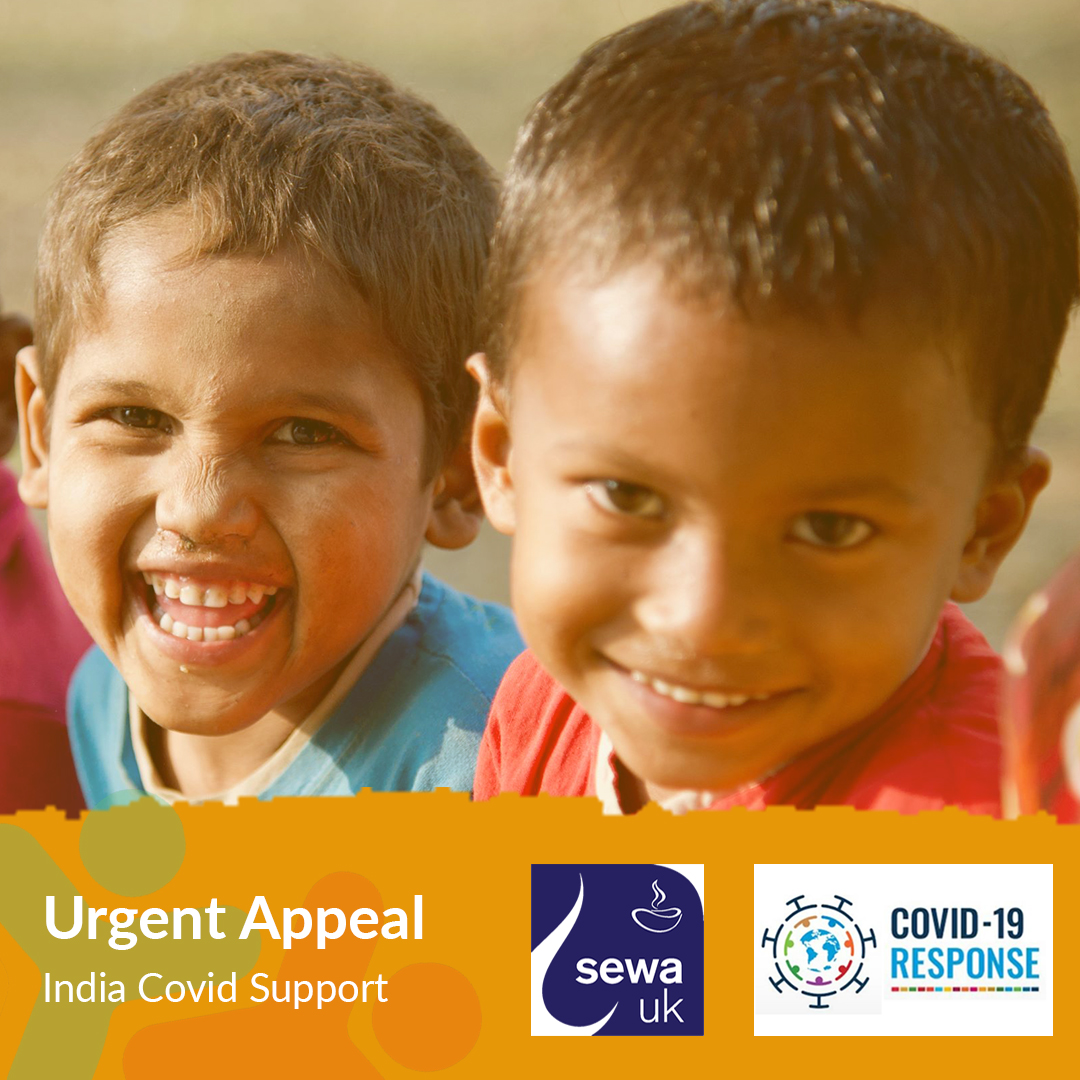 300 lives impacted from donation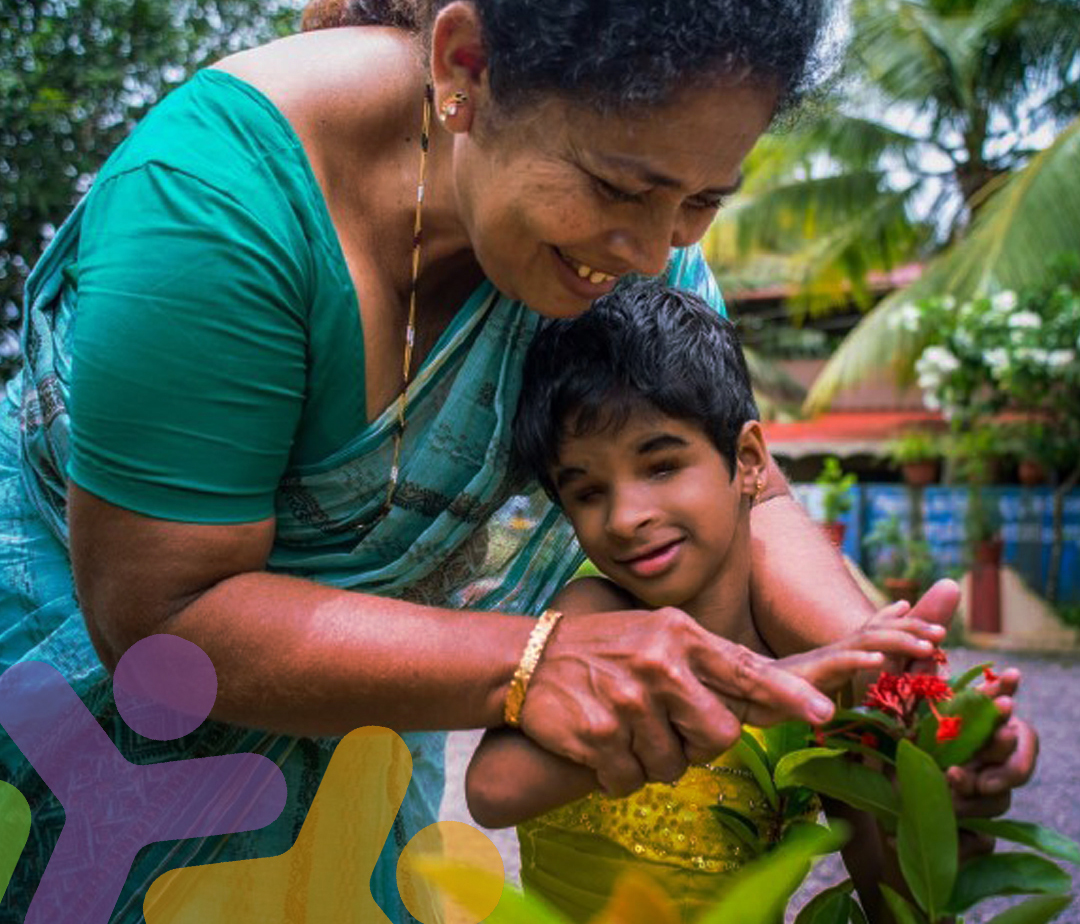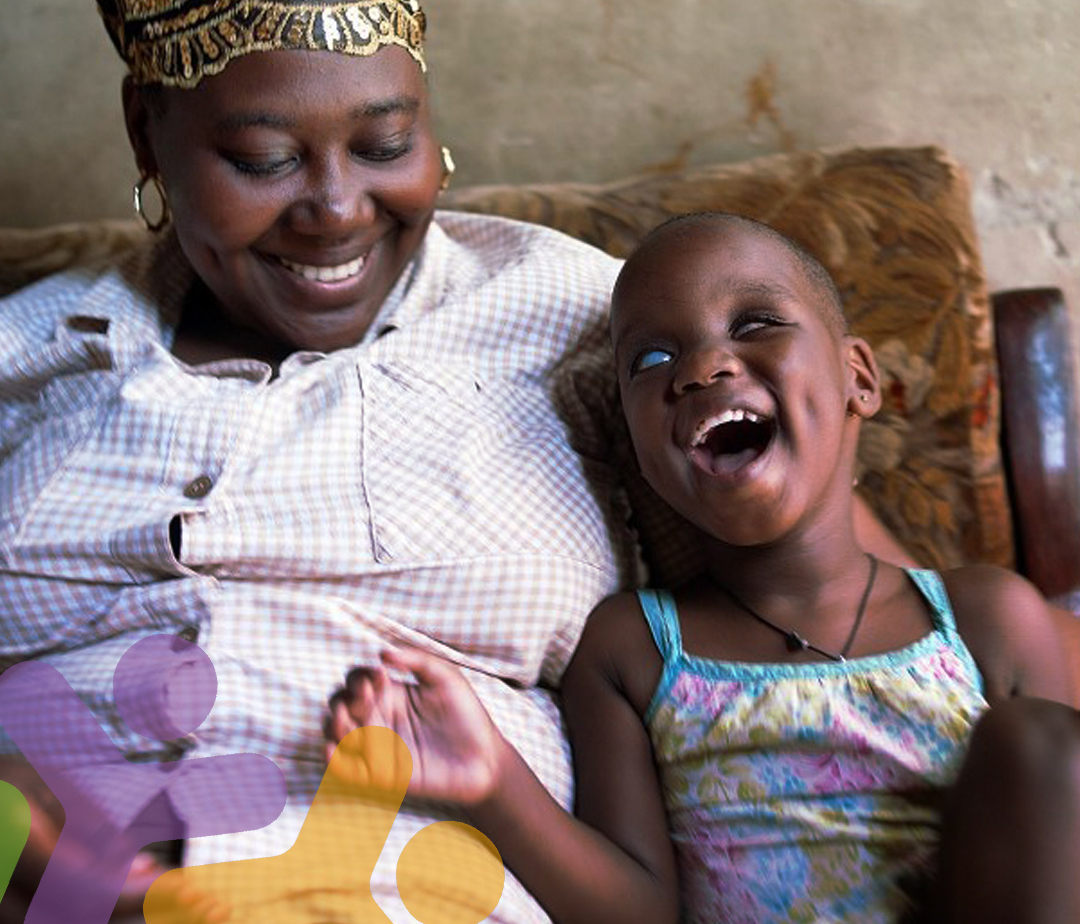 Jaspar Foundation supported Sense International, a global charity that operates in Bangladesh, Kenya, India, Nepal, Peru, Romania, Tanzania, and Uganda, aiding people with deafblindness.
Through their key priority areas they strive to help those with deafblindness lead fulfilling and independent lives by focusing on:
Early Intervention
Inclusive Education
Vocational Training
Advocacy
Research
Our donation has helped this deserving charity to source equipment, skills, knowledge, and expertise of professionals, providing crucial support and inspiration to the deafblind community around the world.
"Huge thanks to the Jaspar Foundation for their donation to #SenseInternational which will help supply equipment and expertise of professionals providing vital support to the deafblind community around the world."
Vallabh Youth Organisation
Jaspar Foundation donated 100 sticks for blind and visually impaired people in Gujarat. Visually impaired individual can benefit from this aid to help encourage mobility, accessibility and independence.
Smart stick is an innovative device which will alert the visually impaired to obstacles in their surroundings thereby assisting them to navigate their way with ease and safety. Once attached to a white cane it alerts obstacles through the form of a buzzing sound and vibration sensations.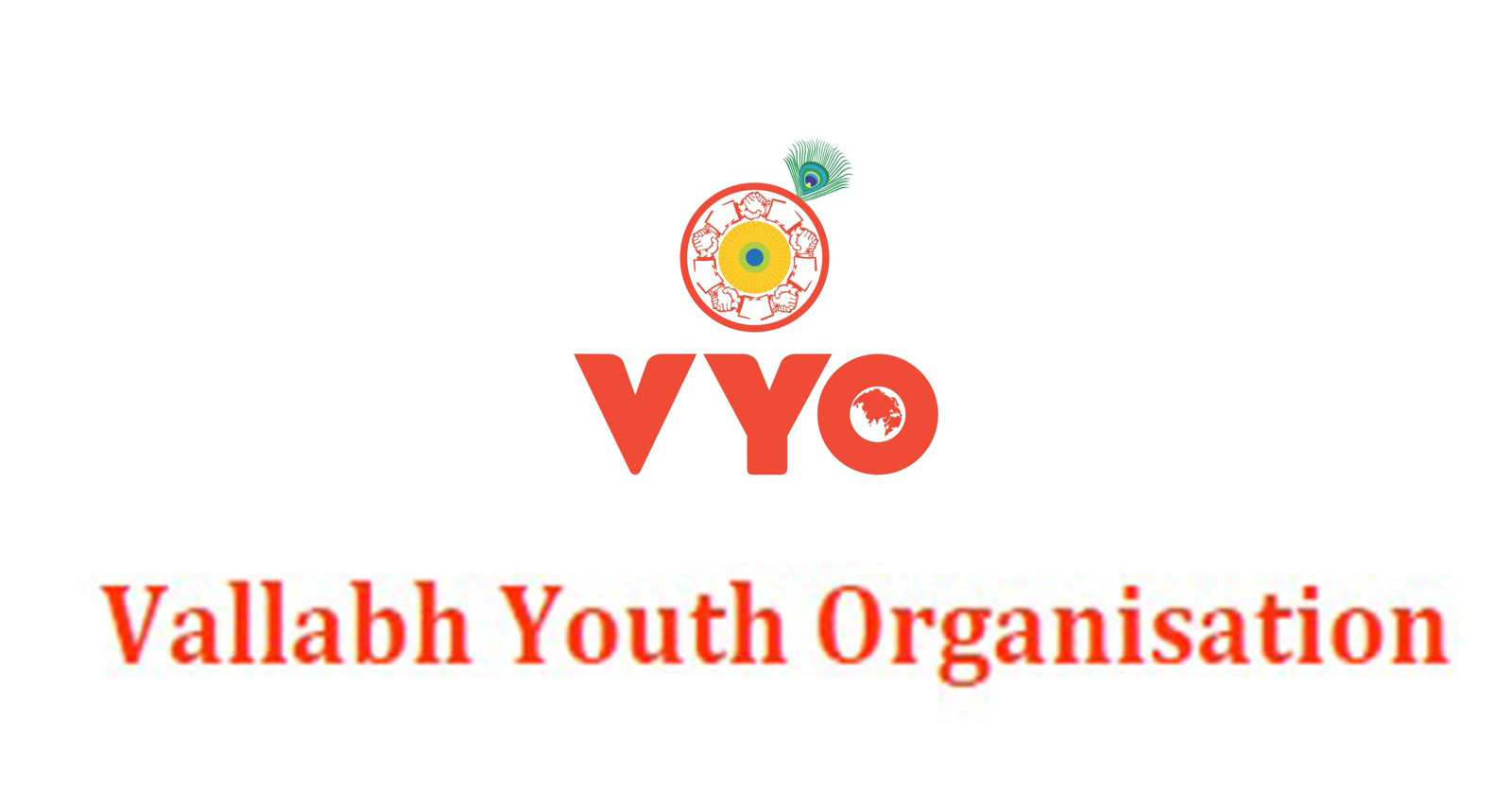 Raj's BEM Award
Queen's Birthday Honours List
The Jaspar Team is delighted to celebrate Raj's recent British Empire Medal award for his services to older people and the community in North London. The BEM award is a tribute and testament to Raj's vision, determination and dedication to the Jaspar Foundation. Having been recognised by the Queen in such a prestigious way, reinforces Raj's philanthropic vision and the Foundation's mission to empower a brighter future for those in hardship, around the world.