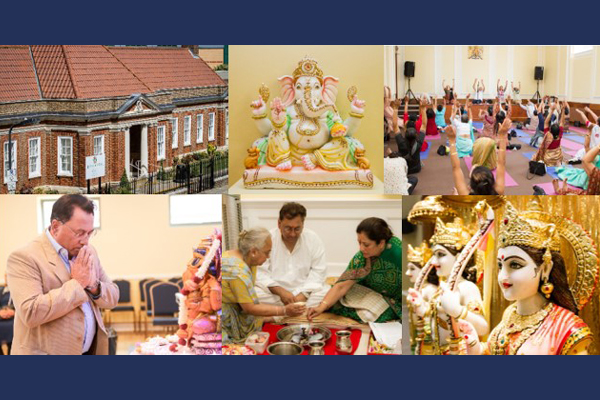 In 2013, Jaspar Foundation established a day centre for the elderly in Harrow. Jaspar Group transformed the town's former magistrates building, converting it into the new facility. Raj Pankhania was inspired to open Jaspar Centre, in loving memory of his parents, Jasodaben and Parshottambhai Pankhania. Raj's aim was to alleviate loneliness and social isolation, whilst also promoting social inclusion and positive mental health. He wanted to directly improve the lives of the elderly in a measurable way.
Through forming friendships, taking part in shared interests and activities, enjoying meals and light refreshments, listening to talks and feeling a sense of belonging, the Jaspar Centre fulfilled its aim by providing a hub for uniting all through wellbeing, spirituality and culture. The Centre was a safe and caring environment for the elderly population and became an extended family for those who visited.
In 2019, Jaspar Centre was subsequently sold to another charity. The Pankhania Family and Trustees felt the need to grow and spread the Jaspar Foundation reach, in order to touch more lives.
RNIB Sunshine House, Northwood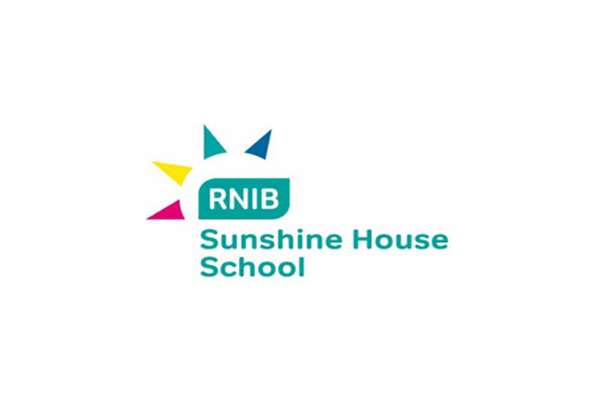 Sunshine House School offers an enhanced education with a range of expertise, activities and resources to blind and partially sighted children, with significant learning difficulties and disabilities, between the ages of 3 and 14 years. Jaspar Foundation has recently supported Sunshine House with mobility equipment and sensory toys.
The Foundation donated funds for the purchase of specialist headrests to help the pupils maintain an appropriate head position when seated. This allows them to engage in classroom activities/ interactions with others by providing good positioning/view. They also help the pupils to maintain a safe head position for eating and drinking.
One of the sensory toys purchased, the bubble tube is a visually stimulating resource which promotes visual engagement. It can be connected to a switch which the pupils press in order to turn it on/off, this helps to promote their understanding of cause and effect. Jaspar Foundation feels humbled to have helped in this respect, as families remain reassured that pupils have the appropriate equipment and stimulation to improve the learning process in school.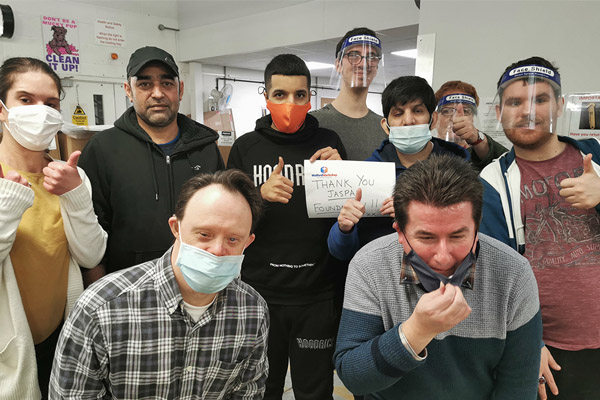 It is truly heart-warming for Jaspar Foundation to support Watford Workshop, an extraordinary organisation with over 50 years of experience providing employment, work experience, and work/life skills training to adults with learning difficulties and disabilities, who face barriers to mainstream employment.
Watford Workshop deliver over 7,000 hours of education and independent life skills training every year. Their mission is to empower adults by providing opportunities to work, learn and flourish. This can make a huge difference to someone's inclusion in society, mental health and well being. Watford Workshop stands committed in support of people transitioning to mainstream employment whenever possible. For those unable to move on, sponsoring supported employment funds their workplace for as long as is required. Thanks to this special organisation, the skills learned help individuals to live independently within the community and gives them the dignity of employment.