Life for low-caste villagers in rural India is a vicious cycle of oppression, kept in motion by illiteracy and lack of opportunity. Many students would have been destined to follow in their parents' footsteps if not for Shanti Bhavan. With Jaspar Foundation's support in sponsoring 2 students to attend Stanford University and Middlebury College in the USA this year, this cycle of poverty is being broken, bringing rise to a life of dignity and achievement, empowering a brighter future. Shanti Bhavan's educational model reaches beyond individual students to tackle poverty and create positive change in their families and works to equip children with an education that supports their interests and builds a foundation for their future. Donations help each child to realise their untapped potential and unlocks achievable dreams for them and their families.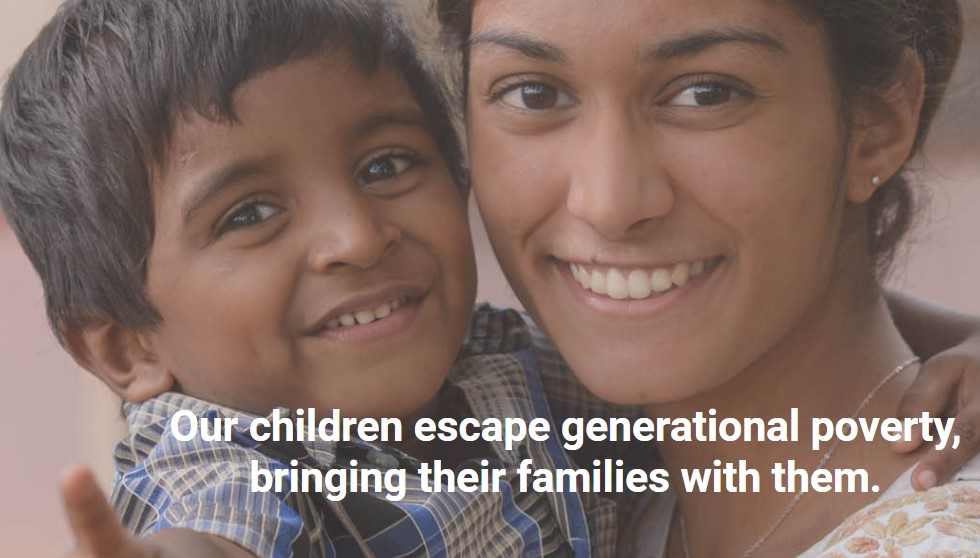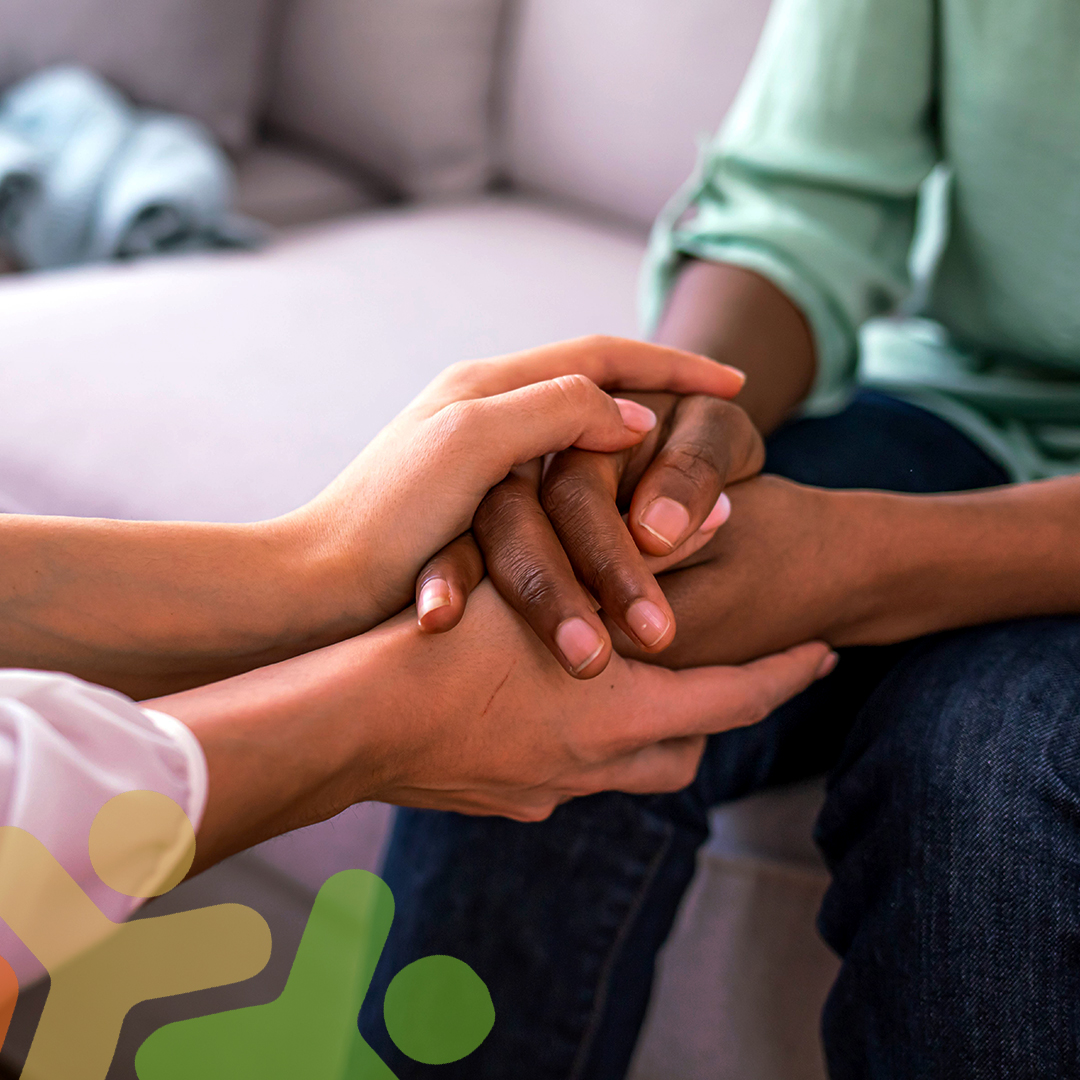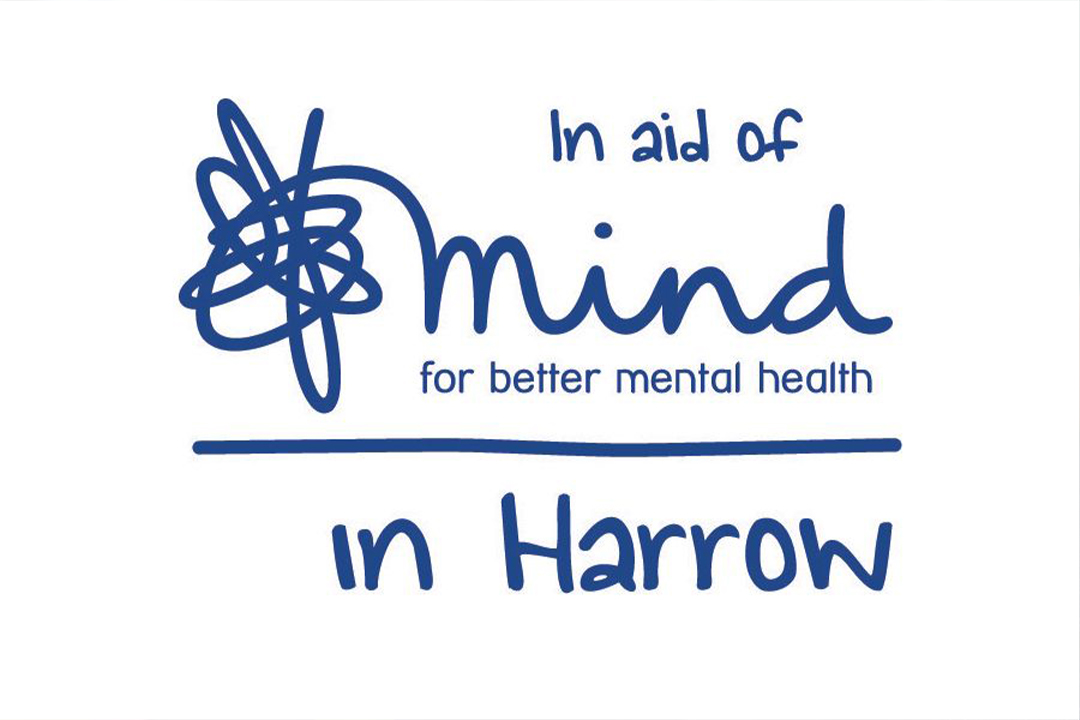 At the peak of the pandemic the Covid death rate amongst the Harrow community was extremely high, which has had a catastrophic impact on the community's emotional health and coping strategies. Their understanding of current situation and its impact on their physical health as well as on their mental health and emotional wellbeing was being greatly affected. So there was an urgent need to move the community into accepting digital and online interventions.
EKTA Mind recognised that the community was experiencing increasing levels of anxiety, stresses and deteriorating mental health and wellbeing linked to fear and reduced social interaction because of the pandemic. Jaspar Foundation stepped in and has honoured a 3 year donation commitment in order to help with the various laughter, talking, yoga and music therapies. With our funding, EKTA Mind we were able to recruit a project worker to support with the planning, organizing and delivery of these sessions and activities to improve individual mental health.
"I would like to start by saying thank you! To you and thank you to the trustees. Your support is truly and hugely appreciated and is making a difference! It was with relief and joy we were able to meet the group and inform them that the project would continue and that we would be able to continue to support the community." Sona Barbosa & Marilyn Norman, EKTA Mind Fundraising Team
In loving memory of Arjan Premji Ladwa & Jayvantibala Arjan Ladwa, Jaspar Foundation have donated an ambulance, which has been much needed to help poor patients in Porbandar, Raj's home city. From humble beginnings in India to life in the UK, Raj has been honoured to give back to the local community to which he belonged as a boy.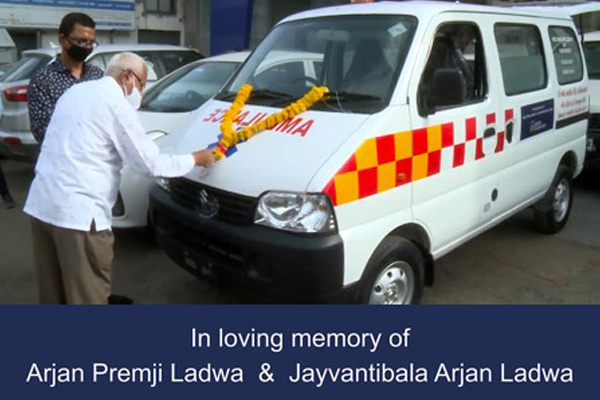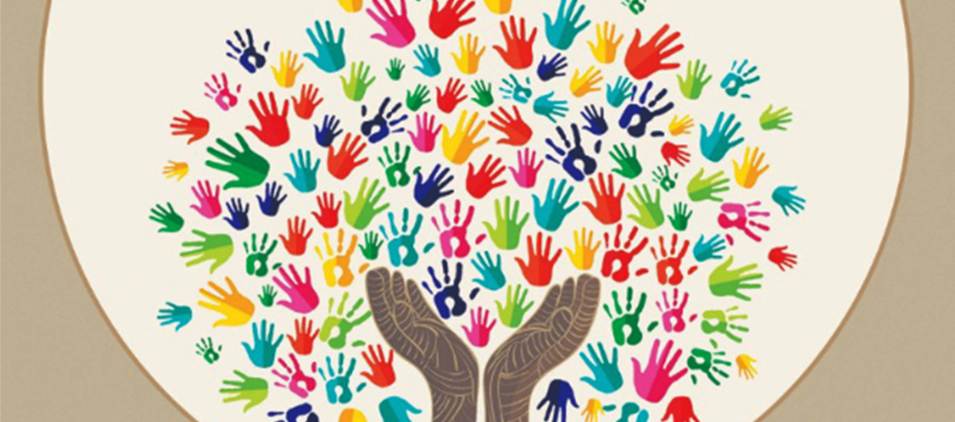 Jaspar Foundation is pleased to provide vital funding to Epsom and Ewell Foodbank food, school uniforms and vouchers. The course of funding planned over the next three years comes at the time when charities have been impacted significantly during the COVID-19 crisis.
The Epsom and Ewell Foodbank opened in October 2012 as part of The Trussell Trust's network of 428 foodbanks,  each working to tackle food poverty and hunger in local communities as well as across the UK. Since opening, the Foodbank has fed more than 35,000 people, with more than 12,000 of those people in 2020 at the height of the COVID-19 pandemic. The vital donations of food and school uniforms supplied by Jaspar Foundation will help families who have lost income and other support systems during a challenging period.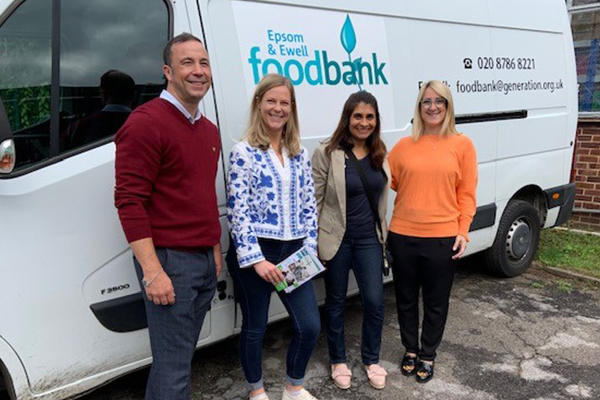 Jaspar Foundation supported The Innovate Day Centre, a centre for the over 60's in the London Borough of Hillingdon. Primarily offering a social centre for the elderly community, it provides daily transport to and from the centre, breakfast, a two course lunch and a vast range of activities to suit all needs as well as group exercise sessions and a monthly Chiropody Clinic. The Care Team are passionate about providing a safe and welcoming environment for elderly clients using the centre. Their service can be used to provide daytime respite to carers or for someone who may be lonely and isolated during the day, helping them to socialise with others.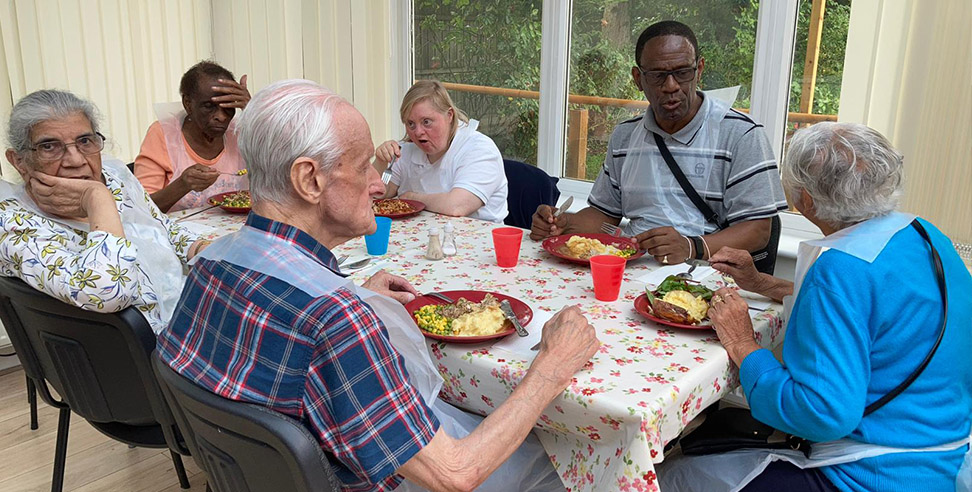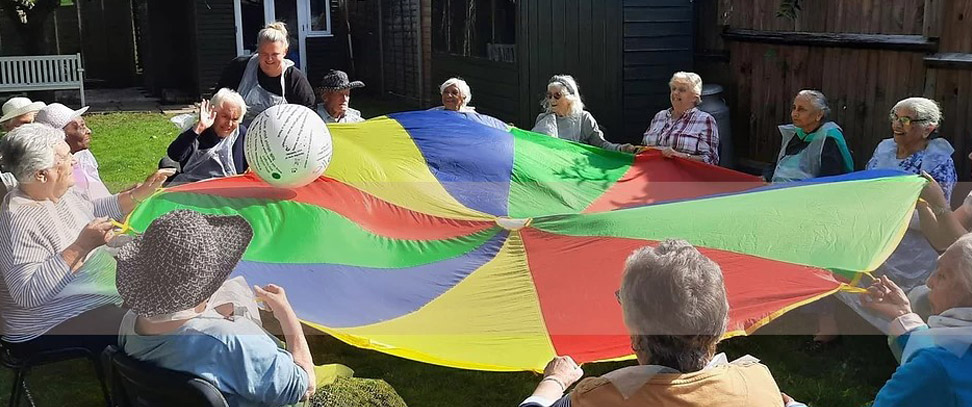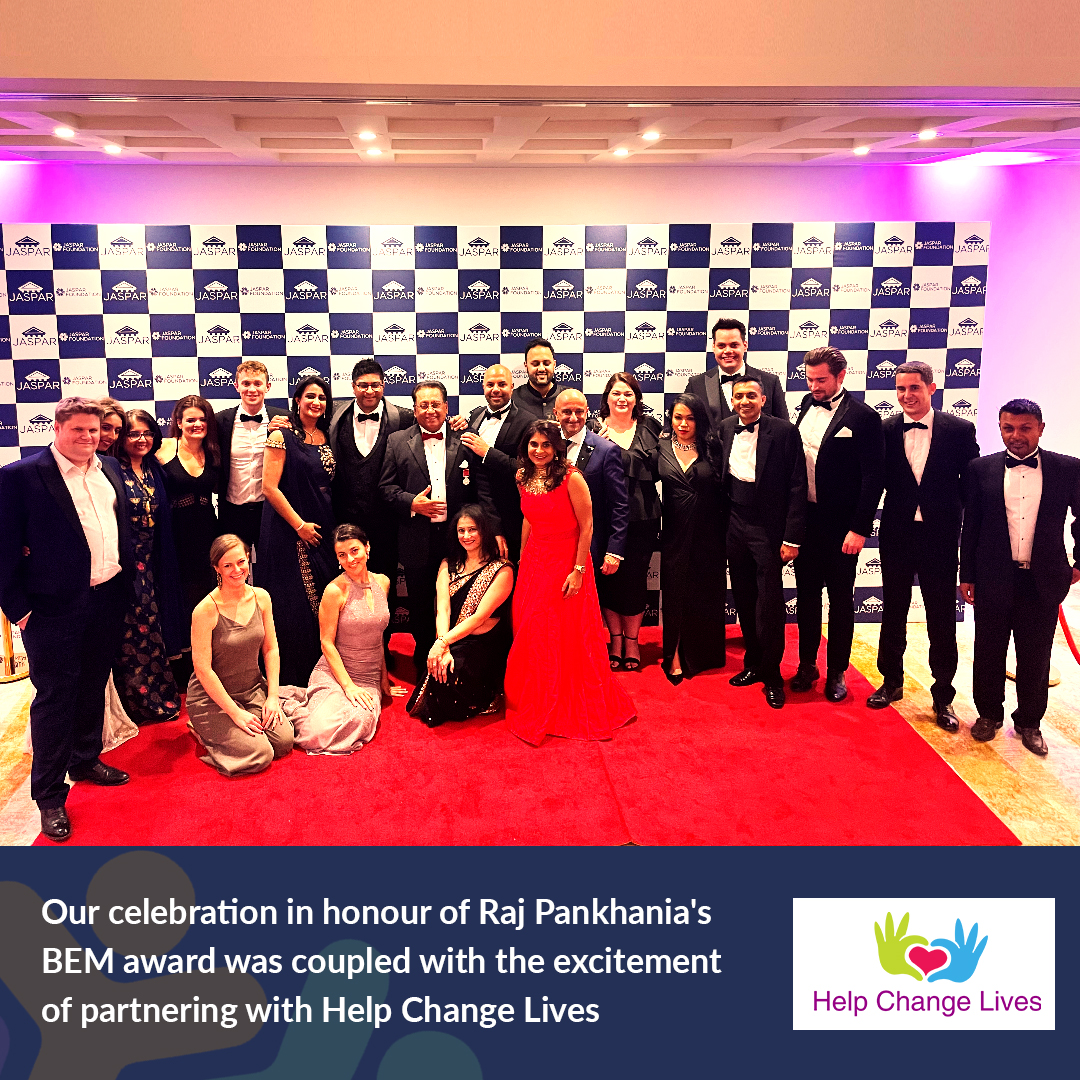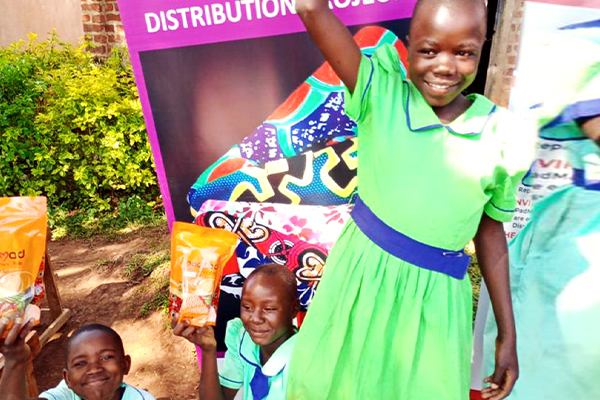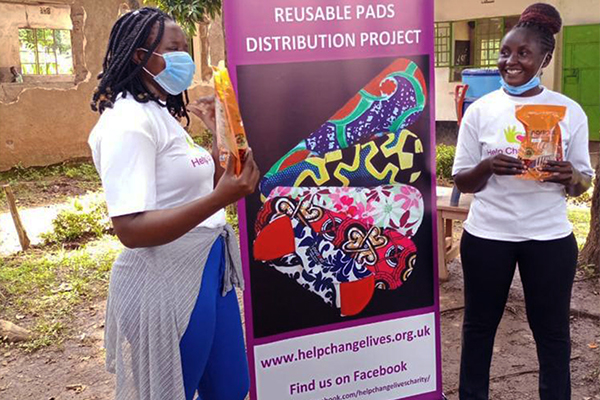 Jaspar Foundation is pleased to support a charity making a huge impact to young girls and women. We held an event to celebrate our Founder Raj Pankhania's BEM award and partnered with Help Change Lives to raise funds for period poverty in East Africa.
The event was a celebration of Raj and the family's hard work over the last few years to grow and establish the Jaspar Foundation as a key charitable arm. Since 2019, the Jaspar Foundation has supported over 85 initiatives and changed the lives of nearly 37,000 individuals around the world. Some of these lives are those who have benefited from Help Change Lives.
Did you know that two thirds of females in Kenya cannot afford sanitary pads and have no access to sanitary products, meaning girls miss 6 weeks of school per year? A project in focus at Help Change Lives is the manufacture and distribution of reusable sanitary pads for girls in Kenya. Employing marginalised women for the manufacture process, the pads are made of 100% cotton. The pad kits last for the whole menstrual cycle and for up to 5 years. Each kit only costs £7 for 5 pads and can change a girl's future. The pads are also fully biodegradable, whereas disposable pads take 500 years to decompose, so this is also great for the environment.
Help Change Lives have given out more than 3,000 pad kits so far in Kenya, along with educating boys and girls on menstruation, infections and being responsible, whilst breaking down taboos and reducing shaming over a natural process. The school's feedback is that over 90% of girls use the kits every time they have their periods and school absenteeism due to period poverty has fallen to zero. We are hoping that these small acts of kindness, together with donations from friends and family, are helping to alleviate hardship, break the cycle of poverty and positively impact the lives of thousands of girls.
"Thank you so much for fundraising for us. We look forward to collaborating with you to fight period poverty in Kenya by distributing reusable sanitary pads and educating boys and girls. We look forward to helping more together." Pallvee Shah, Founder Help Change Lives