Jaspar Foundation gifted a large sum of furniture items to New Hope, a Homeless charity in Watford.
The furniture was used to replace old furniture in residents rooms, giving it a fresh new look and a more welcome feel.
The dining chairs were used in the Dining Room to encourage more residents to eat together. The TVs were a welcome addition to the Sanctuary. During Covid restrictions, a number of the residents who were self-isolating had the comfort of a TV in their own rooms, which was beneficial for their mental health.
Some of the furniture items were used in residents' homes when they moved to their own rehoused/ assisted or council properties. This is often an overwhelmingly expensive time and knowing that there is some furniture available for them to take with them makes the transition into independent living far less stressful.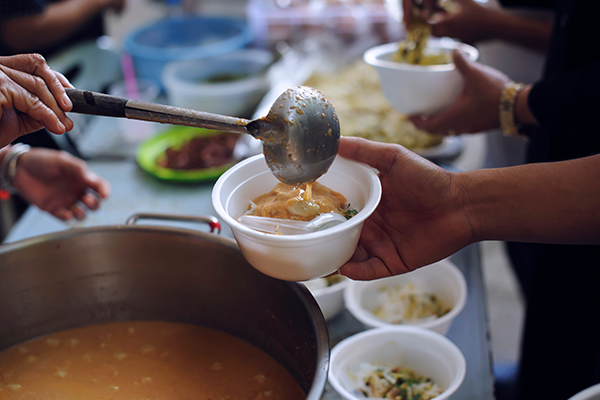 "The Dining Room now has smarter appearance and encourages more residents to eat together in comfort, promoting social inclusion and positive mental health. Once again, thank you so much for your kind donation. It is greatly appreciated and the items have been put to good use."
Sarah Jones, New Hope