Jaspar Foundation made a substantial donation to
Harrow Foodbank and Firm Foundation in order to
help relieve poverty and homelessness in Harrow.
The funds were used to purchase a van to enable the foodbank to make deliveries of vital food boxes to people who are not able to get to their distribution points.
"We give out food boxes at a number of distribution points in the centre of Harrow. Having a van will mean that we can reach people who for one reason or another cannot get to our distribution sessions. This may be because of a disability or because they are a carer and cannot leave the person they are looking after."
The Foundation also supported the Harrow homeless charity Firm Foundation to run its Winter Night Shelter.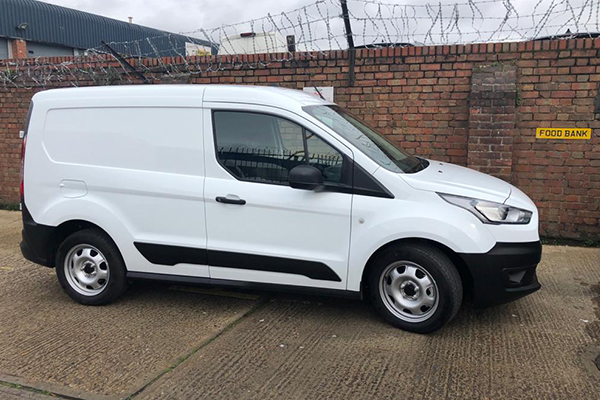 "Through your donation we are successfully achieving our goal of acquiring a van which would make a magnificent life-changing difference to our clients with disabilities, and to our house-bound clients. Thank you to Jaspar Foundation for your great generosity! Harrow Foodbank greatly appreciates your donation, and your sacrifice to help people in our community with disabilities."
Chonde Nkowani, Project Manager, Harrow Foodbank